With knowledgeable and experienced scientists and engineers in a variety of disciplines, Sciperio is pushing the boundaries of mechanical, electrical, chemical and biological sciences.
At Sciperio, we challenge the boundaries of traditional scientific disciplines, we look beyond our fields
of expertise, and we feel most comfortable working at the interfaces between mechanical, electrical,
optical and biological sciences. Most of the Sciperio staff is engaged in cutting-edge R&D projects to
develop technologies for the future. Started in 1996, Sciperio has steadily grown in revenue, employees, and scope of research. 
The name of the company is derived from two Latin words: scientia, meaning science, and aperio, to reveal.
We are committed to technology development and systems engineering. Our goal is to continue to
contribute to the development of a particular technology whether it is held at Sciperio,
Spin Outs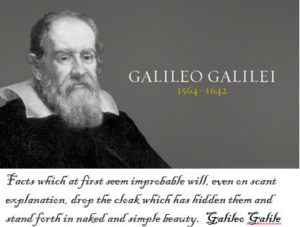 –  VaxDesign 2004 (Sold to Sanofi Pasteur 2010,Vaxdesign)
– nScrypt 2002 (nScrypt)
It is part of the Sciperio corporate vision to develop synergistic relationships with individuals and firms who understand and have experience in manufacturing and marketing. Developments are also
licensed out to manufacturing, distribution, and/or marketing companies that can provide the best
opportunities for growth.
Our Mission
-Research New Concepts
-Develop Next Generation Technologies
-Spin out technology
Core Capabilities
– Direct Digital Manufacturing
– Printed RF Electronics
– Bioprinting